Ah February. In Minnesota, it's traditionally a dreary and gray month, tempered by warm beverages and tasty carbs. February is also known for hosting Valentine's Day, a holiday that (IMHO) is only about chocolate. If it wasn't for that, well, I doubt we'd still be celebrating it.
Where did Valentine's Day come from, anyway? Is it only treats, cards, and confusing feelings of being left out or cozily "in"?
From what I can find, there are plenty of stories about the holiday without one definite origin narrative. Here are three possible storylines:
Option 1 – There were three Catholic clergy folk named Valentine/Valentius, all saints, all martyrs, and all with a romantic hero sort of calling to help people with problems. The holiday celebrates these three people and their actions.
Option 2 -There was a Pagan fertility holiday Romans celebrated on February 15 each year called Lupercalia. This daylong celebration started with early morning sacrifices to the Roman god, Faunus and the founders of Rome (Remus, and Romulus). At some point in the day a lottery was held for the pairing of couples, often ending in marriage. There's a lot more to it, but in brief, Valentine's Day is what remains.
Option 3 (a combo of 1 and 2)- The Catholic Church used the stories of the saints, somehow merging them with Lupercalia, to try and remake the Pagan holiday into a new one called Valentine's Day. It didn't work (surprise!) and Lupercalia survived on its own. But The Church eventually returned, this time outlawing Lupercalia outright, forcing St. Valentine's Day into existence. This time it worked. Eventually, somewhere in the middle ages, St. Valentine's Day regained some of the original Lupercalia's fertility roots and became a romantic holiday, leaving the recognition of the three saints out of the celebrations.
Who knows.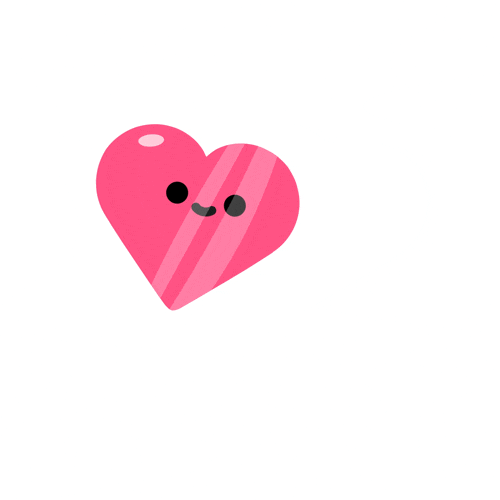 This month's Spotlight Stone is ROSE QUARTZ. Known for having supportive self-love and acceptance energies, rose quartz brings a smile to the face of most everyone with its calming beauty. Actually, I don't know of anyone who doesn't like the stone, even if I include people who don't like the color pink. Besides it being a crowd pleaser, I also chose rose quartz for February because I wanted to highlight the importance of self-love in a month devoted to all things concerning love. Self-love is not selfish; it's essential for loving others. If you try to show love and affection to another person when you aren't able to do the same for yourself, it feels like exhausting work.
Self-love isn't easy, and for many it takes practice. Will a stone necklace make you love yourself? No. Definitely not. But pausing to purposely hold a rose quartz as a mindful reminder that you are a wonderful person worthy of your own love and acceptance can help. This simple action, if repeated, will guide your inner narrative toward one of self-love.
I always offer rose quartz I AMulet necklace and talismans, but this month I've made a special edition I AMulet with a Rose Gold Filled Evil Eye/I charm and a heart shaped rose quartz talisman pendant.
This rosy colored necklace would make a lovely addition to your own mindfulness practice or serve as a thoughtful gift to someone who would benefit from a little self-love and acceptance nudge.
If you already wear an I AMulet, and don't want a second, full necklace, you can find the unique rose quartz heart talisman pendant by itself for your chain, HERE.
I also have a larger selection of Valentine's Day necklace and earring gift options if you're looking for something special for a romantic partner, friend, galentine, palentine, or even yourself. Items range from sassy to sweet, like most Valentine's Day emotions do. I think there's a little something for everyone on the Valentine Day page; click HERE to see for yourself (through February 14)!
How ever you choose to spend Valentine's Day, remember to acknowledge all the days of the month and not only the 14th. Yes, many February days in Minnesota are gray, but not EVERY day; the sun does peek through and visit from time to time.
Which reminds me of something my very first Valentine (my dad, Merle) used to say, "Every day is a good day, Peanut. Some are just gooder than others".
Here's to good days, and even gooder ones!
Melissa