April has been a month full of transition.
Winter to Spring, Inside to Outside.
My child now drives a car, and I am no longer considered a taxi.
You know that saying, the only constant is change?
Yeah, it's true.
For this month, I've chosen to spotlight the stone, amazonite. Found in an array of green hues, the lighter blue green end of its color spectrum reminds me of days spent on vacation with my family. I can almost feel the ocean breezes and warm sunshine if I close my eyes; the stone makes me smile inside and out.
Associated with being clear and confident, even in moments of disagreement, amazonite is a great choice to wear when you are sure of where you stand and what you want to say. This stone grounds you in both discussion and action, while also supporting your ability to welcome other options and lines of discourse. Different viewpoints of the same issue are not necessarily good or bad, as long as everyone feels that their voice is heard and valued.
Of course, some lines of discussion are a no-go from the get-go. That's ok, too. It's completely acceptable to leave a conversation that has reached its end because of hostility or indifference. Your voice is yours to use where and when you choose, and please DO use it! Speak up and have confidence in yourself.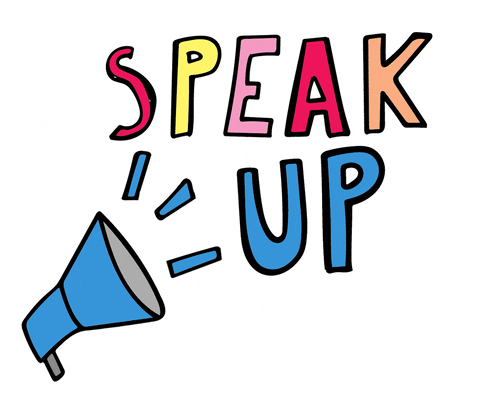 The affirmation I've paired with amazonite for an I AMulet talisman is I AM True. Recognizing differing opinions does not negate your own. Have confidence that your voice is clear and sure. Be strong, be brave, and be yourself! If you already wear an I AMulet and would like to add this talisman to your chain, you can find it in the ADD-ON section of the shop. If you do not wear an I AMulet, and the amazonite calls to you, it would be an amazing initial choice for yourself. You can find the Amazonite I AMulet HERE.
In addition to the I AMulet necklace, I also have some unique amazonite bar pendants to highlight this month. I offer these pendants with a 16″ leather cord, but you could certainly transfer the stone onto a chain if you have one that you prefer.
Lastly, I have a few special amazonite pieces to share with you. These first ones are earrings with a darker green Russian amazonite stone topped in 18K gold electroplate.
I've put them on an oval leverback hoop earring that is mask friendly. The second ones are lovely handcarved amazonite five point stars in the lighter aqua color.
I've paired them with a small moonstone disc as a simple pendant necklace. For both the earring drops and pendant stones, I only have a few of each. If one or the other calls to you, I suggest you listen!
And now, a request. I really really tried to come up with a more clever name for the moonstone and amazonite star necklace than A Pretty Necklace,
but I kept drawing a blank. If you think of one, I'm open to suggestions. Send them my way HERE. Thank you in advance!
Stay safe, stay healthy, and may the sun's warmth bring you happiness.
With love,
Melissa